Kids for the Cure® Presented by Wendy's: Children ages 12 and under may participate in the 5K or Fun Run Races and will receive a special Kids for the Cure T-shirt. Sponsored by Wendy's.(First 1,000 registered)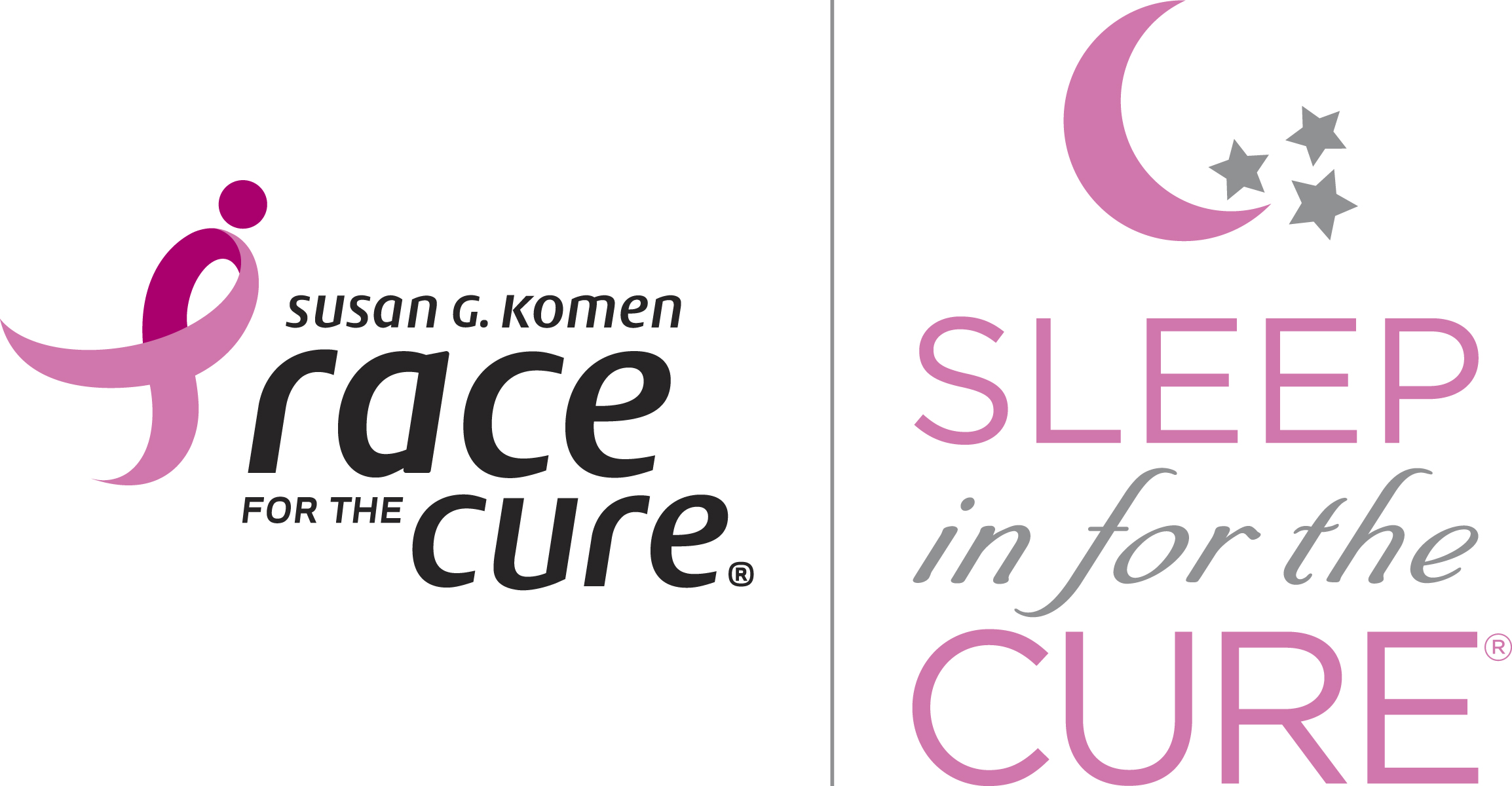 Sleep In for the Cure® Presented by The Bed Store: Work nights? Out of town? Have a previous commitment? Hate mornings? Register for Sleep In for the Cure participant and will receive your Race t-shirt and a special SnOOze bib compliments of The Bed Store.
Raise $1000+ and become a member fo our Pink Ribbon Honor Roll. This elite group of fundraisers will receive an official Pink Ribbon Honor Roll T-shirt, featuring a list of all 2016 individual participants who raised $1000 or more. You will also receive a $50 gift card, invitation to our Race Celebration and an invitation to our June 2016 Impact Event. For the 2017 Race for the Cure, members of this group will receive their ranking as a bib number and a VIP Parking space.