Kids for the Cure®: Children ages 12 and under may participate in the 5K or Fun Run Races this year and receive a special Kids for the Cure T-shirt sponsored by Wendy's.(First 1,000 registered)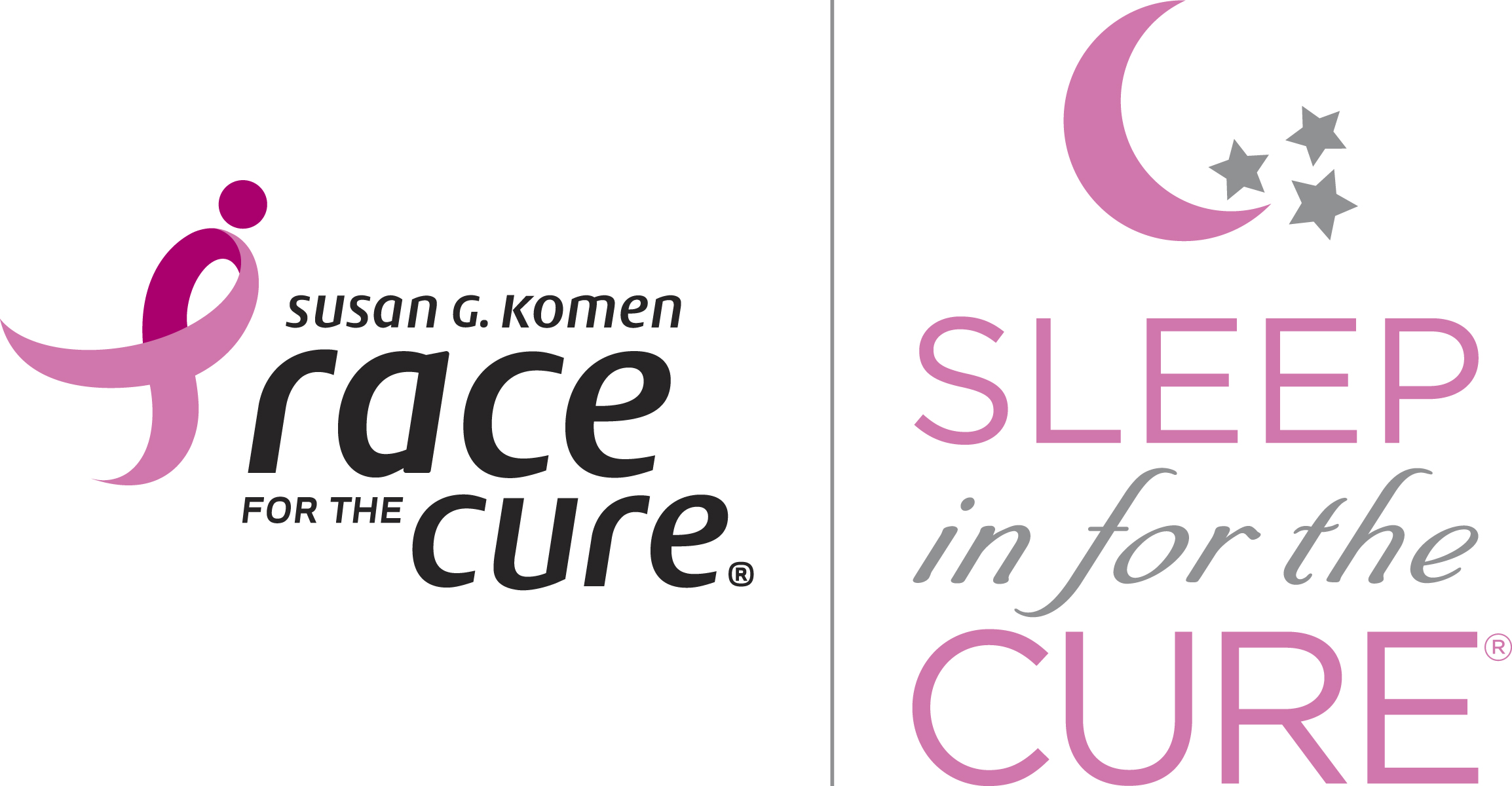 Sleep In for the Cure®: Work nights? Out of town? Have a previous commitment? Hate mornings? Register for Sleep In for the Cure participant and will receive your Race t-shirt and a special SnOOze bib compliments of The Bed Store.

Raise $1000+ and become a member fo our Pink Ribbon Honor Roll. This elite group of fundraisers will receive an official Pink Ribbon Honor Roll T-shirt, featuring a list of all 2015 individual participants who race $1000 or more. You will also receive a $50 gift card. For the 2016 Race for the Cure, members of this group will receive their ranking as a bib number and a VIP Parking space.